Who Should The Philadelphia Eagles Draft in 2019?
---
---
---
Time to be general manager and make the draft picks for the Philadelphia Eagles.
If I was personally the one in charge I would be looking to trade up.
The superbowl window is usually small so the right player to trade up for makes sense.
I normally prefer to trade down but when a team is a super bowl contender than one player can be a huge difference.
If I had to keep the first round pick I would probably pick the best offensive prospect that was not a quarterback.
The Eagles need to get to the top 10 in points scored per game or yards per play.
I would focus more on offense in the draft.
Leave me a comment at the bottom of this page and tell me what you think and what you would do if you were the general manager of the Philadelphia Eagles?
Which offensive player do you think the Eagles should trade up for?
This article was written by Dan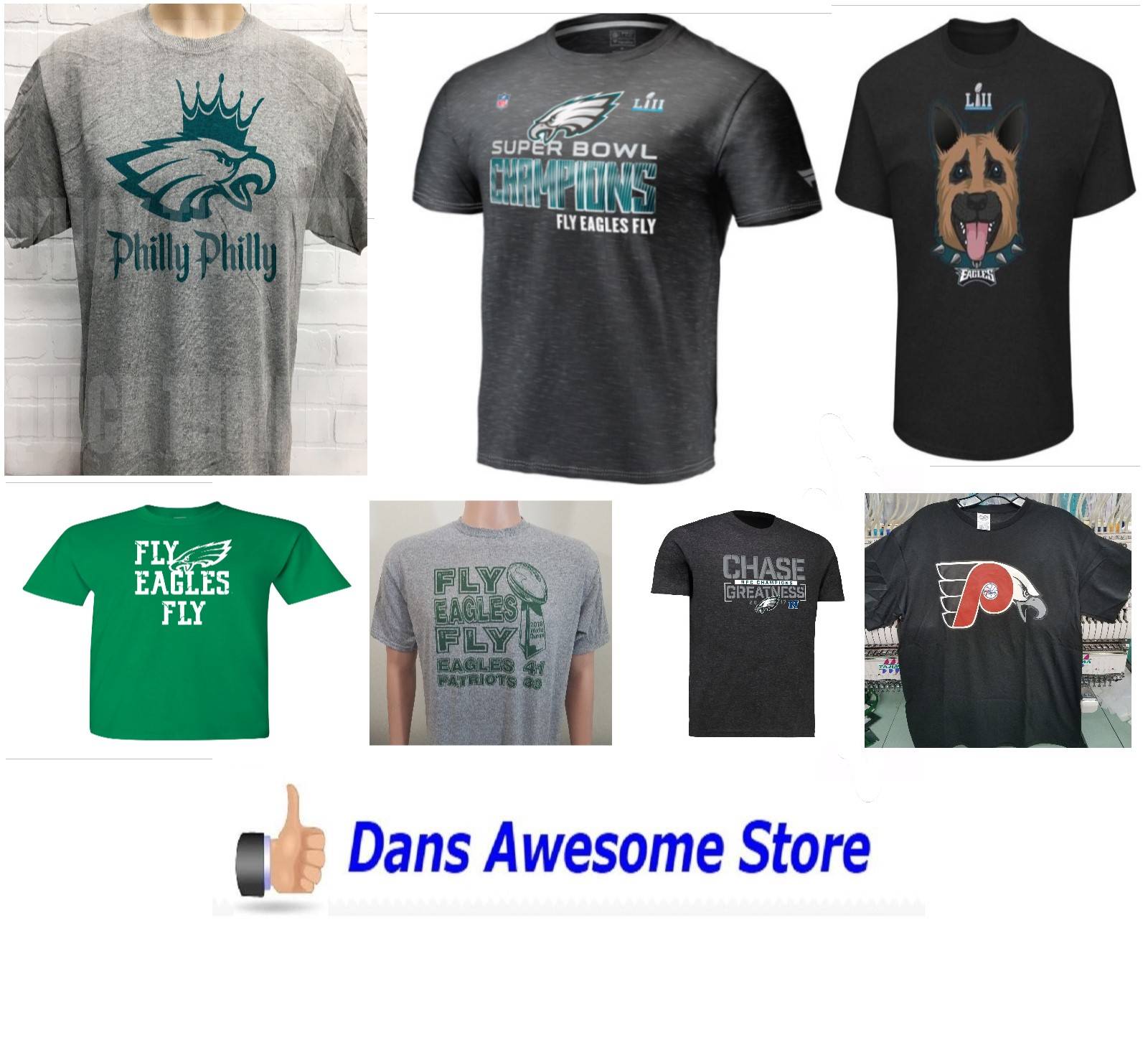 Philadelphia Eagles T-Shirts
---
Whether you are tailgating at a Eagles football game, or out in a bar. Show off your Eagels Pride in these tees. Great for Christmas gifts, birthdays or just to treat yourself to a great graphic tee. Great for any Eagles fan any day of the week!

---
---
---
Brand: Xtreme Apparrel
Features:
100% Cotton
Ships from the USA.
Show off your Hometown Pride. Straight Outta Philly Philadelphia.
Xtreme Apparrel Exclusive.
Details: Show off your Hometown pride with this awesome shirt!
Pick your size and color.

---
---
---
---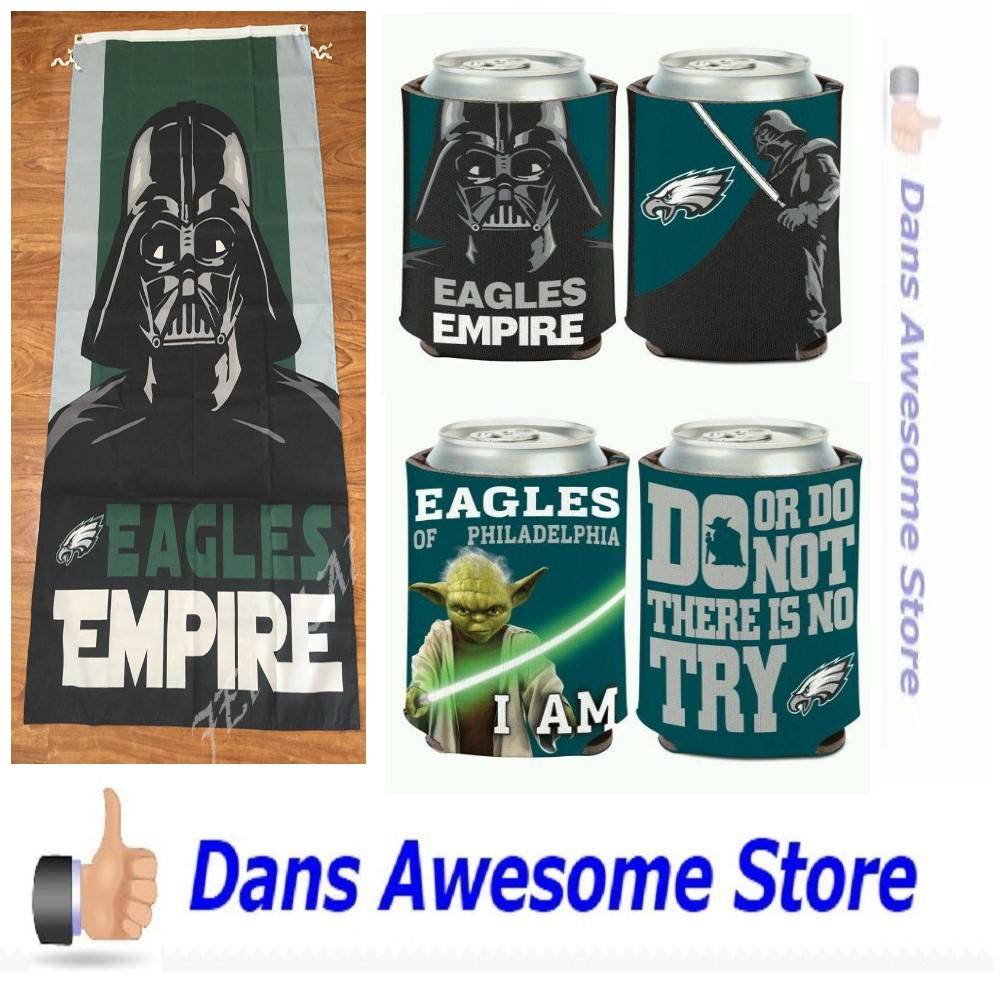 Philadelphia Eagles Star Wars
---

---
---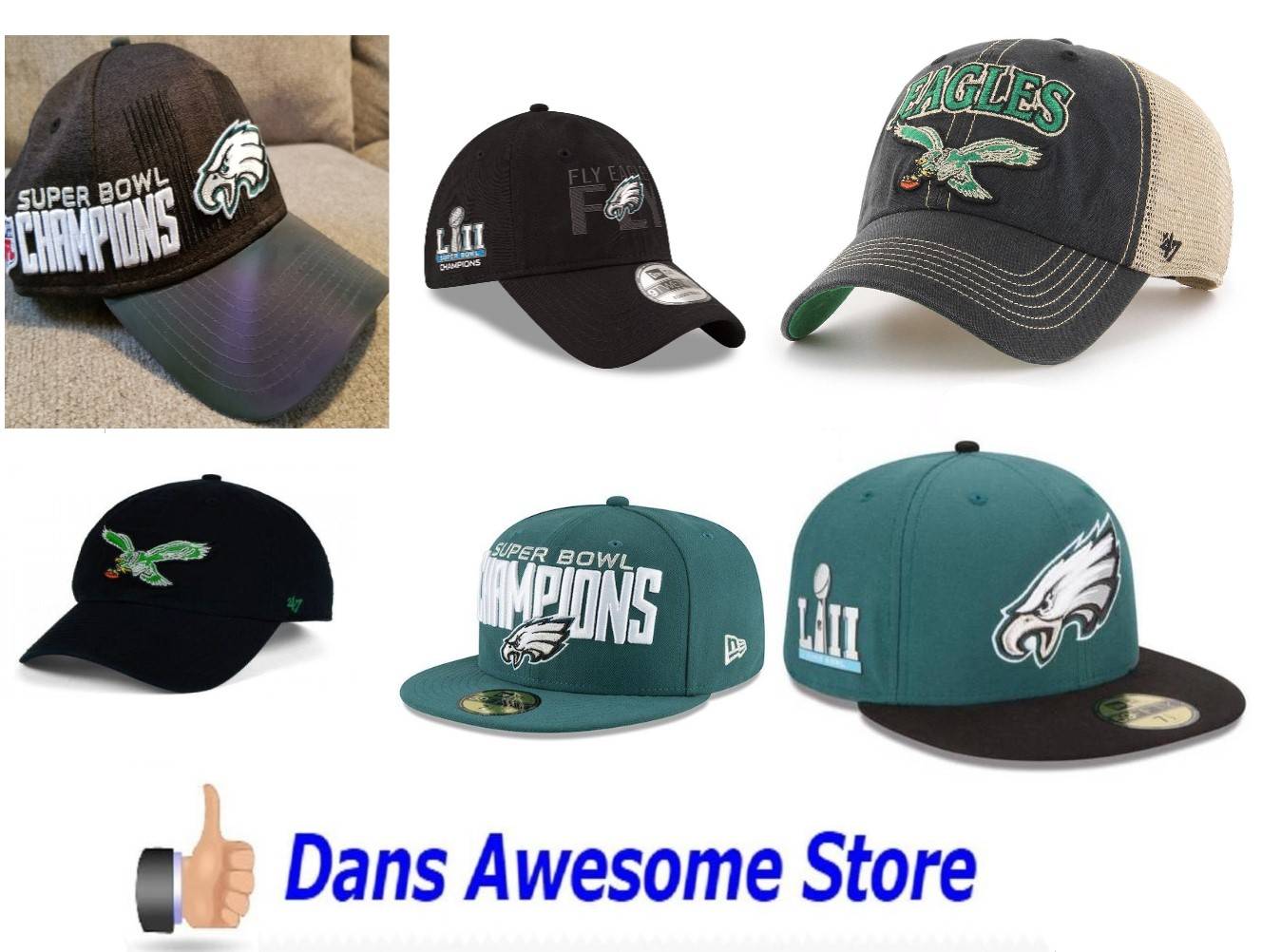 ---

---
---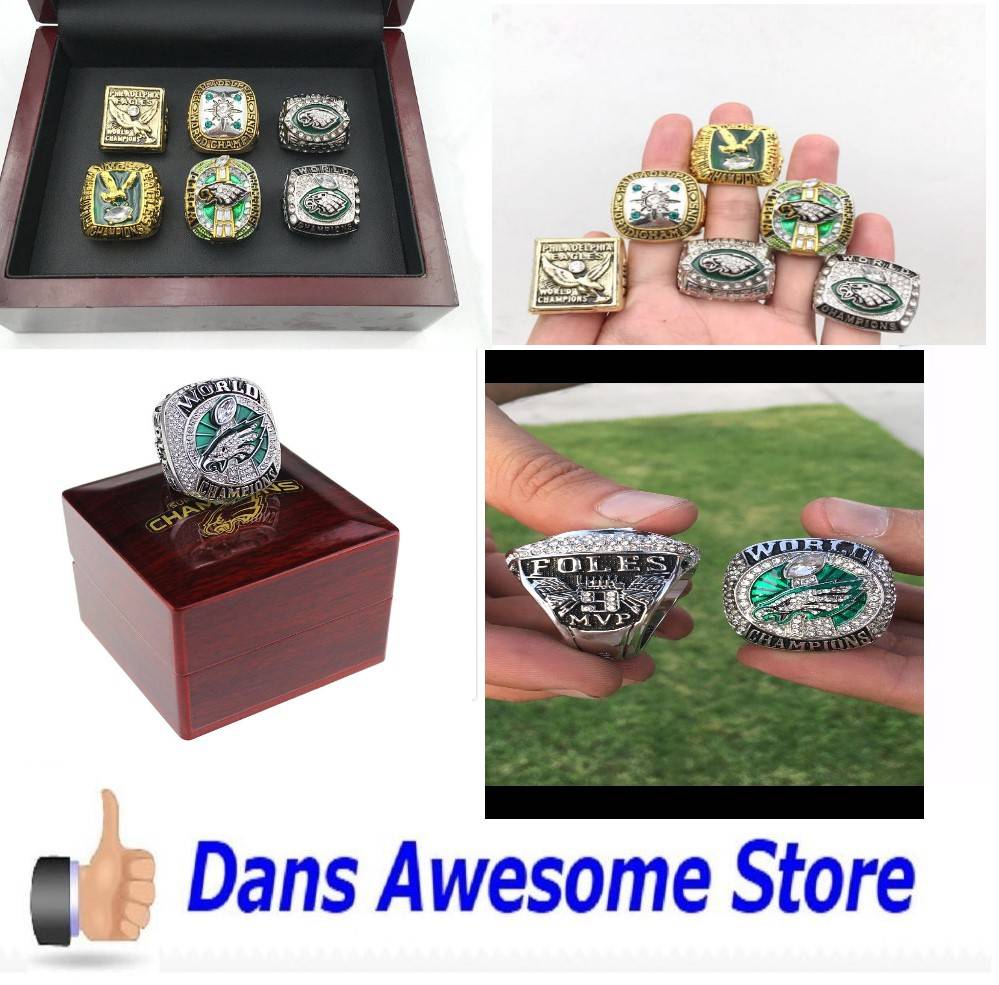 ---

---
---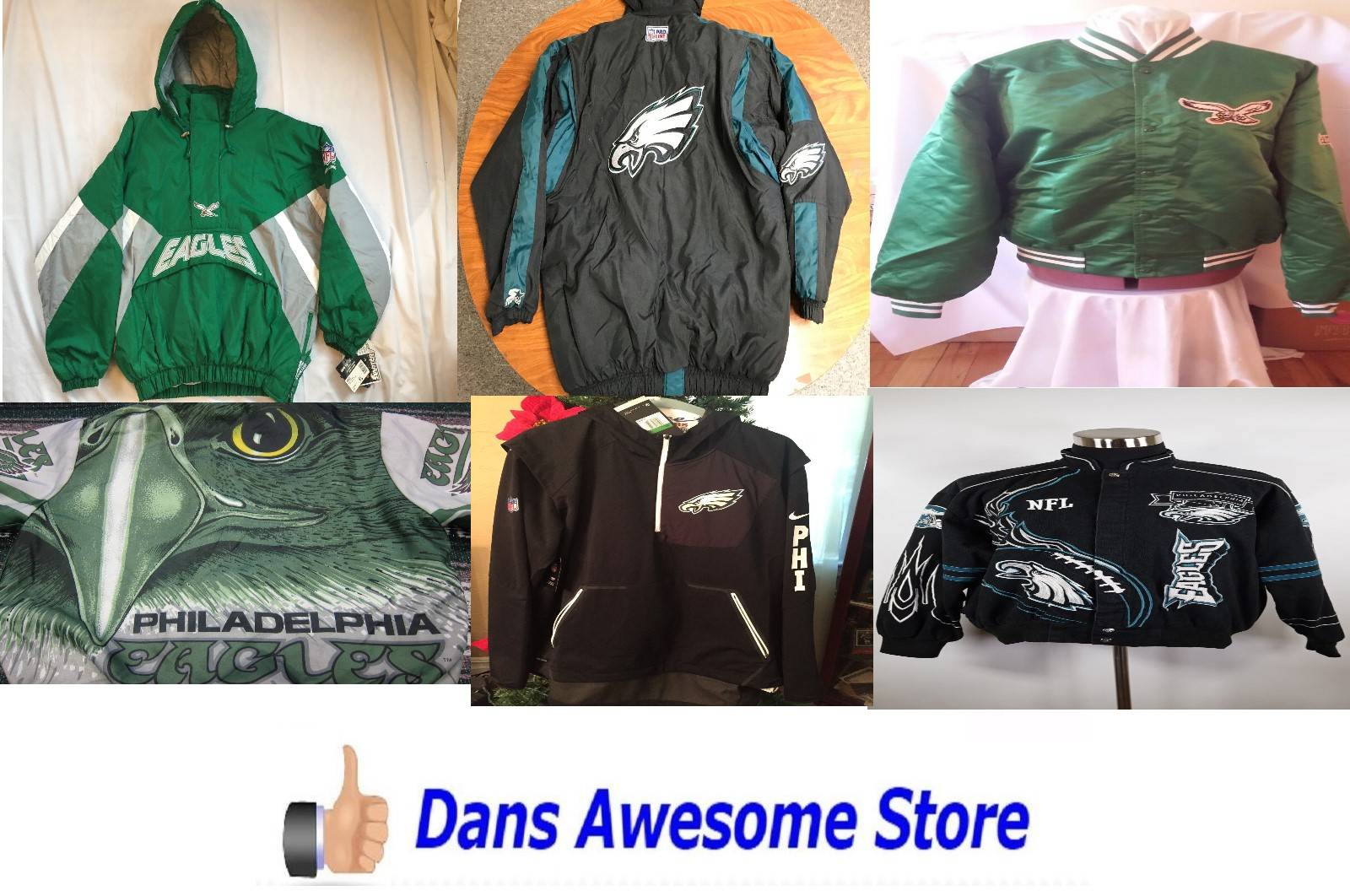 Philadelphia Eagles Jacket
---
Philadelphia Eagles Jacket

---