Who Should The Arizona Cardinals Draft In 2019?
---
---
---
12/1/2018
Time to be general manager and make the draft picks for the Arizona Cardinals.
If I was personally the one in charge I would be looking to trade out of the first round.
The Cardinals scoring offense has too many holes.
There is no one player that is going to magically fix this offense.
As of this date on NFL.com the Cardinals are ranked last in the NFL is yards per play on offense.
Cosindering David Johnson and Larry are on this offense it shows how bad the rest of the talent or coaching is.
In my opinion General Manager Steve Keim  is not the best man for this job.
I think keeping the first round pick is not worth it generally for all teams as you can trade down for at least 1 top 100 prospect in this draft and get a random first rounder next year from the team you trade with.
Plus even the lowest first round pick could easily be turned into four third round picks which doesnt sound all that amazing but they would be 4 top 100 prospects vs 1 top 40 prospect and when your team busts badly on your first round pick it makes you wonder why trading down did not happen.
If I had to keep the first round pick I would probably pick the best offensive line prospect.It is easier to win in the NFL when your offensive line is better than the defensive line of the other team.
As for round 2 I would trade down for a lower pick and try to get an extra 2nd or 3rd next draft.I would attempt to get at least 2 picks for every one of mine for all 7 rounds.
You can either keep the extra picks or trade them for a quality vet and if you really really like one prospect you can even trade up for them with that extra pick but I would generally avoid that.
The Cards need help on offense that is where I would focus in the draft.
Leave me a comment at the bottom of this page and tell me what you think and what you would do if you were the general manager of the Arizona Cardinals?
This article was written by Dan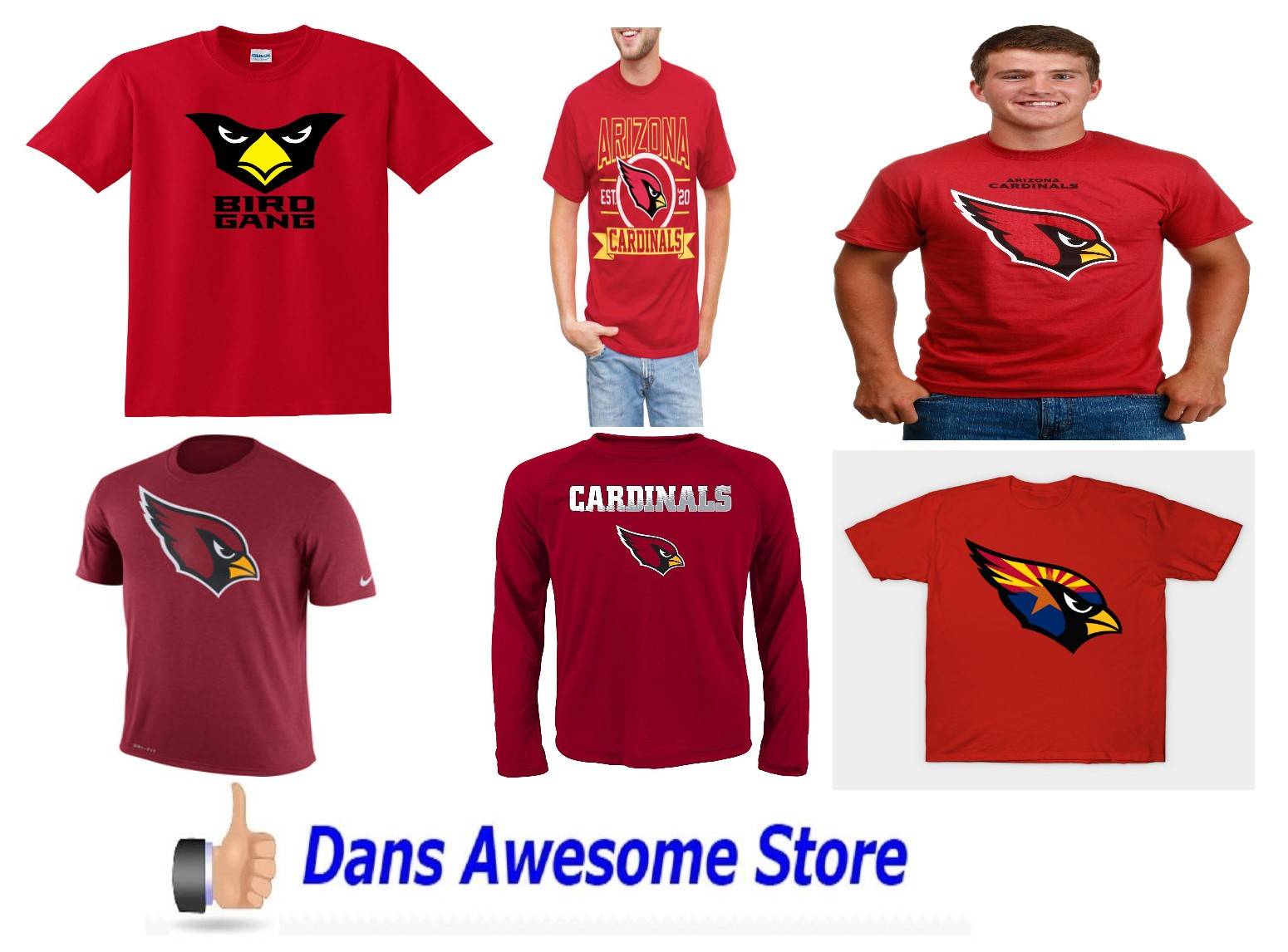 Arizona Cardinals Tee Shirt
---
Whether you are tailgating at a Arizona Cardinals football game, or out in a bar. Show off your Arizona Cardinals Pride in these tees. Great for Christmas gifts, birthdays or just to treat yourself to a great graphic tee. Great for any Arizona Cardinals fan any day of the week!

---
---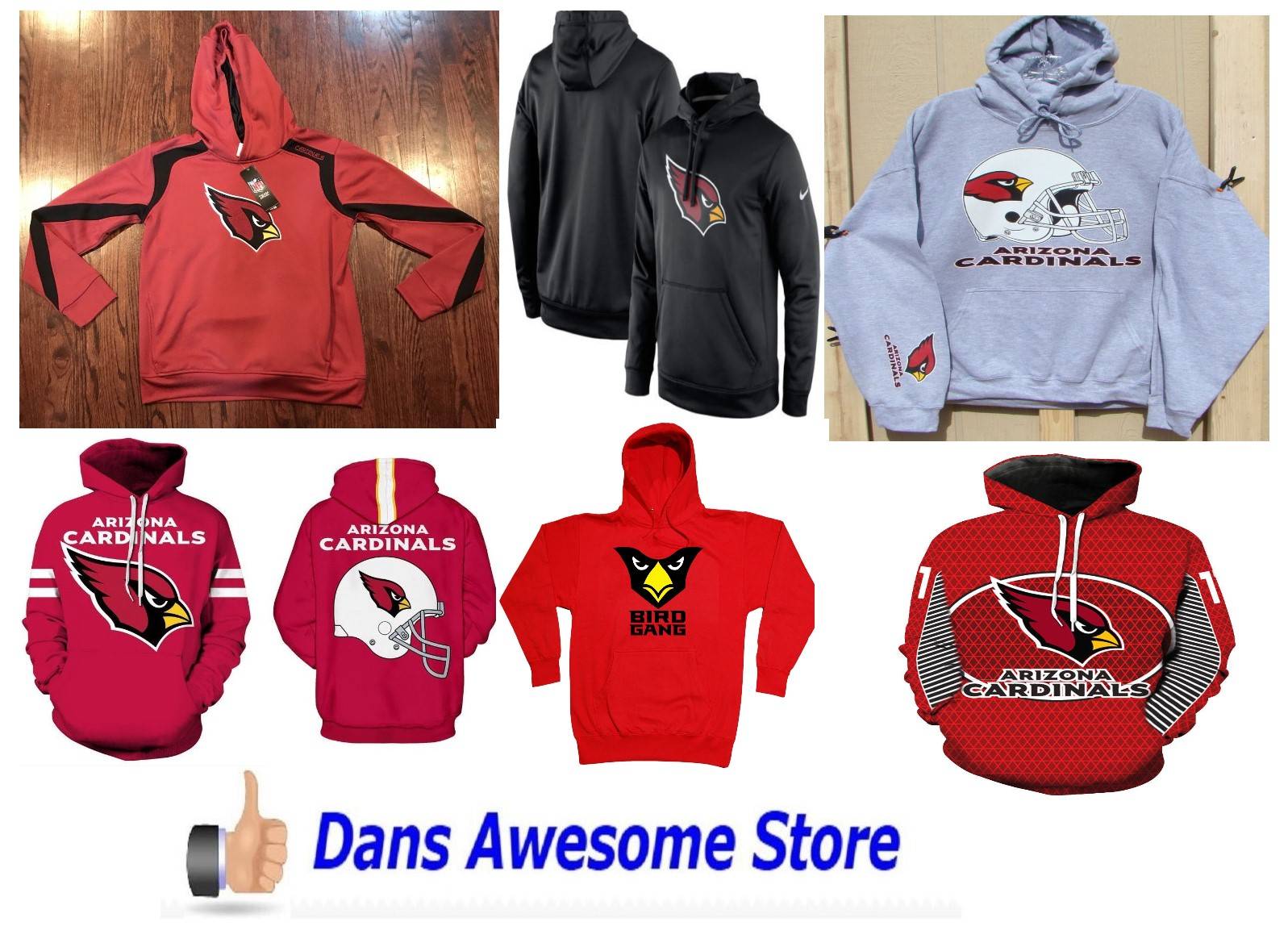 ---

---
---
---
---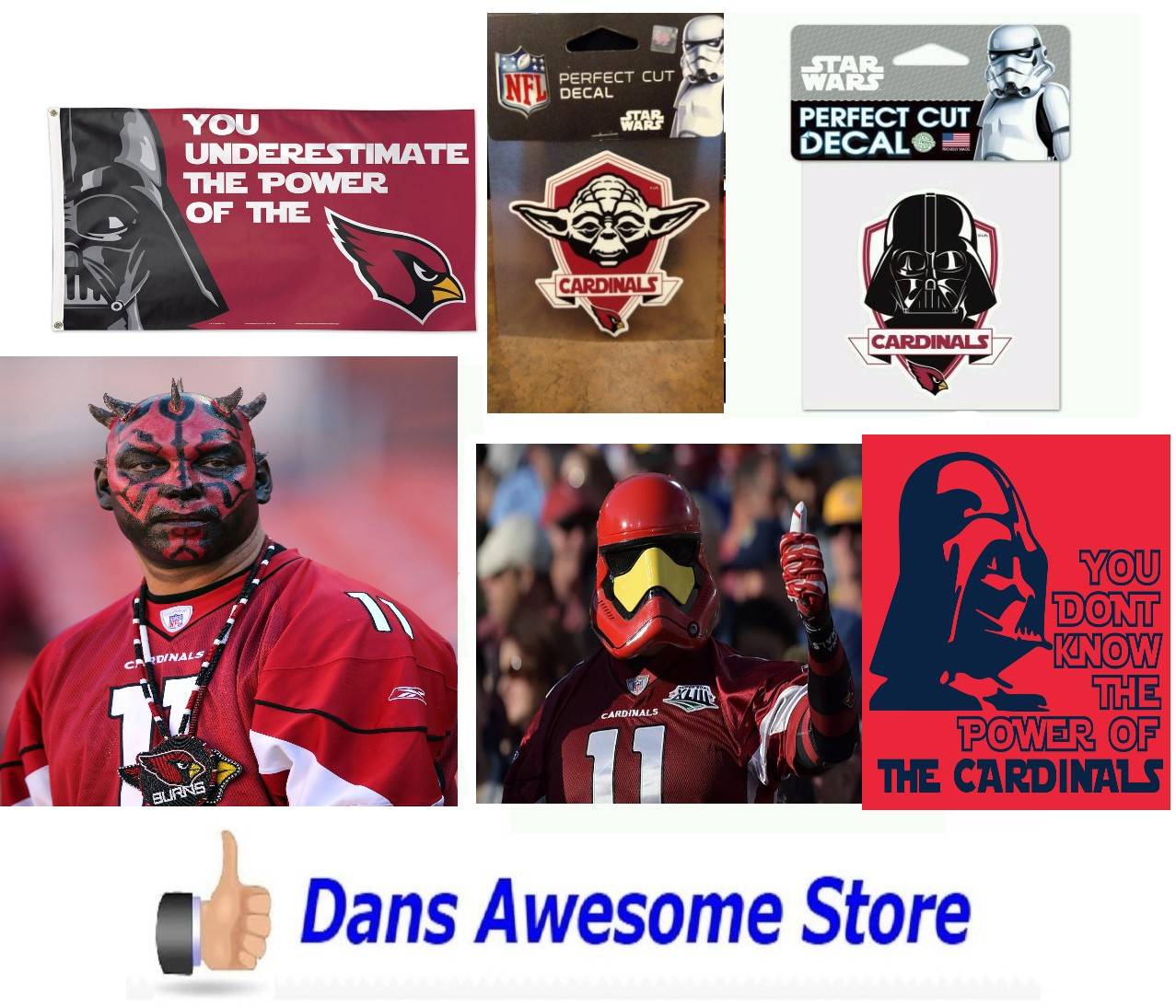 Arizona Cardinals Star Wars
---
Arizona Cardinals and Star Wars

---
---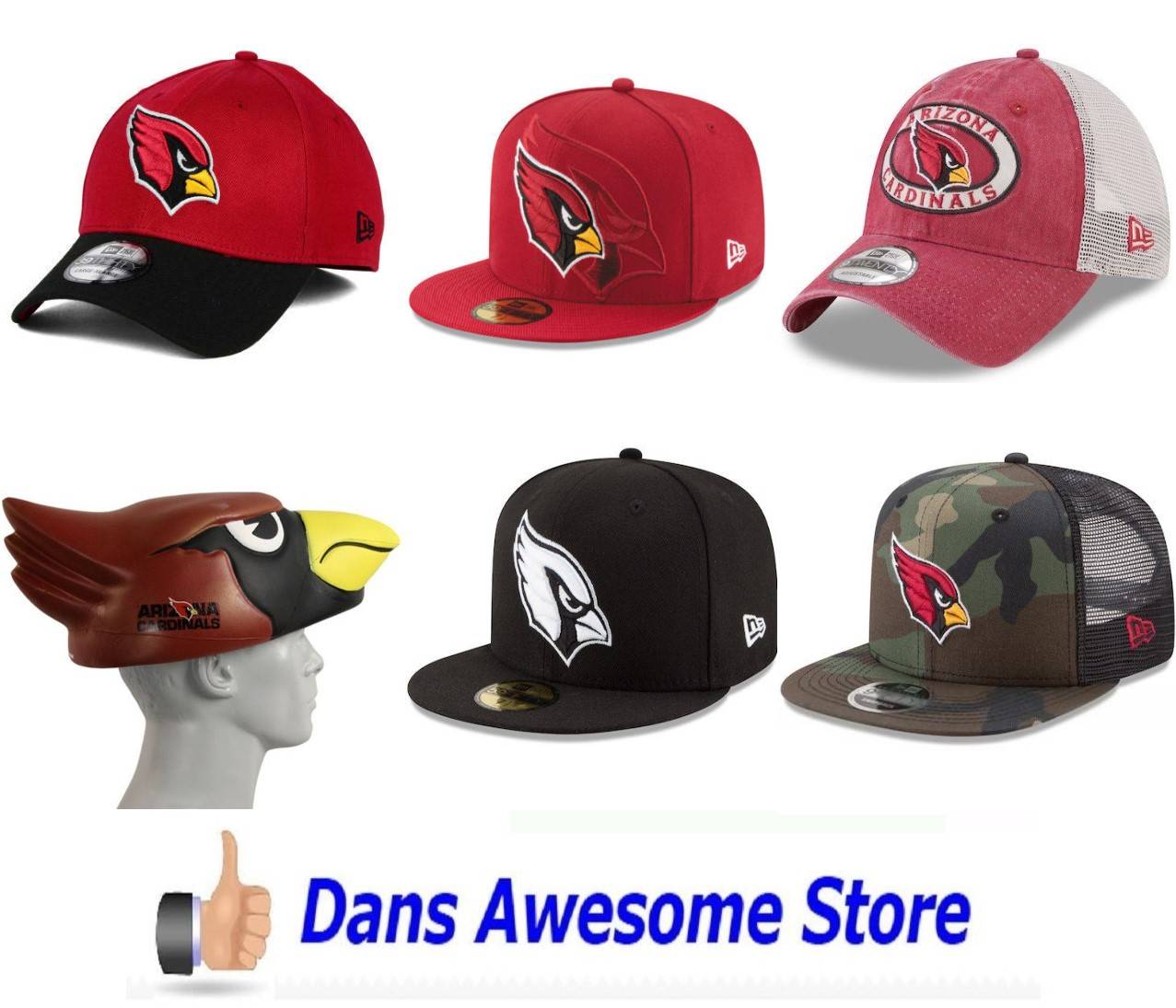 ---

---
---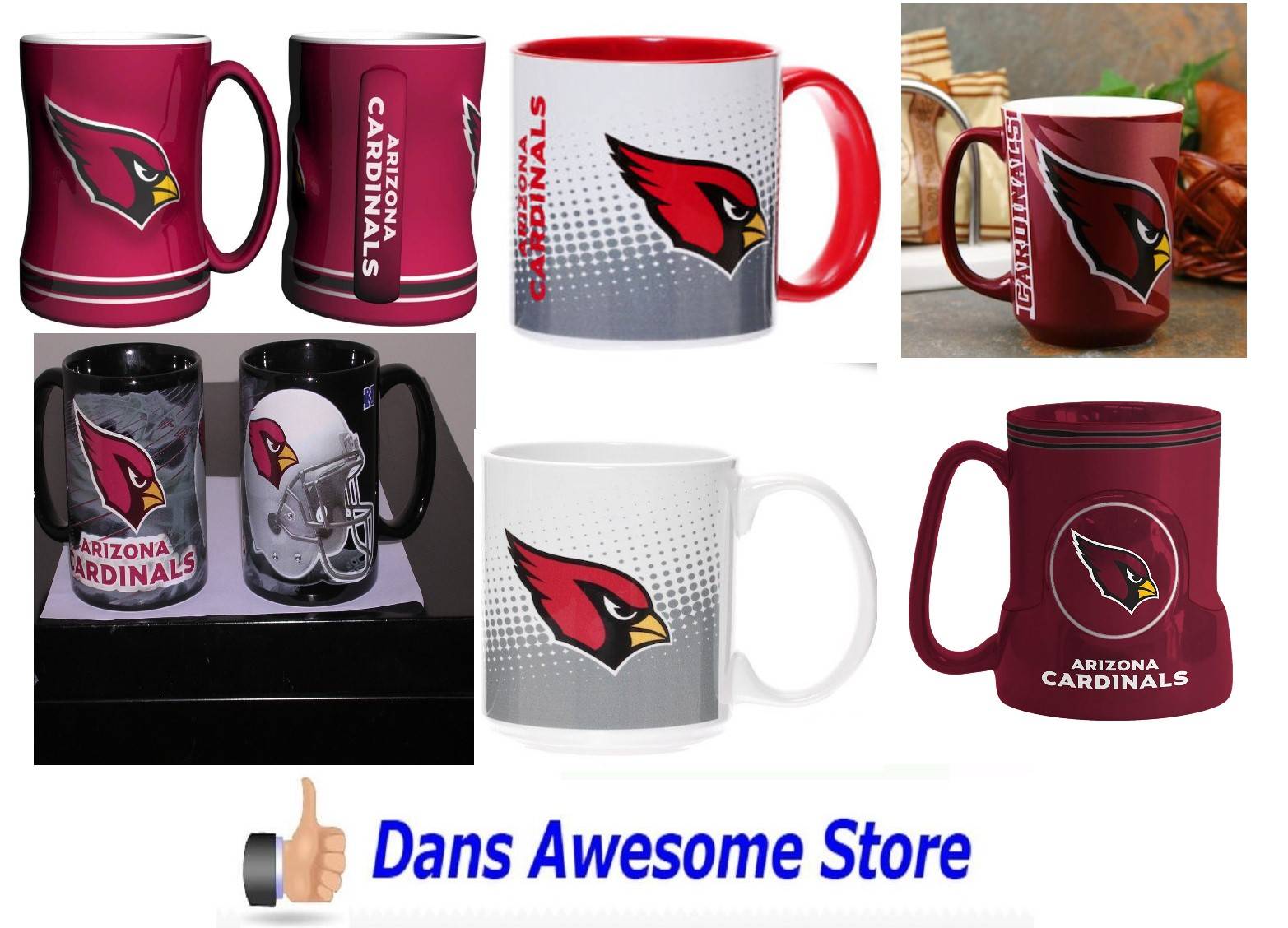 Arizona Cardinals Coffee Mug
---
Arizona Cardinals Coffee Mug

---
---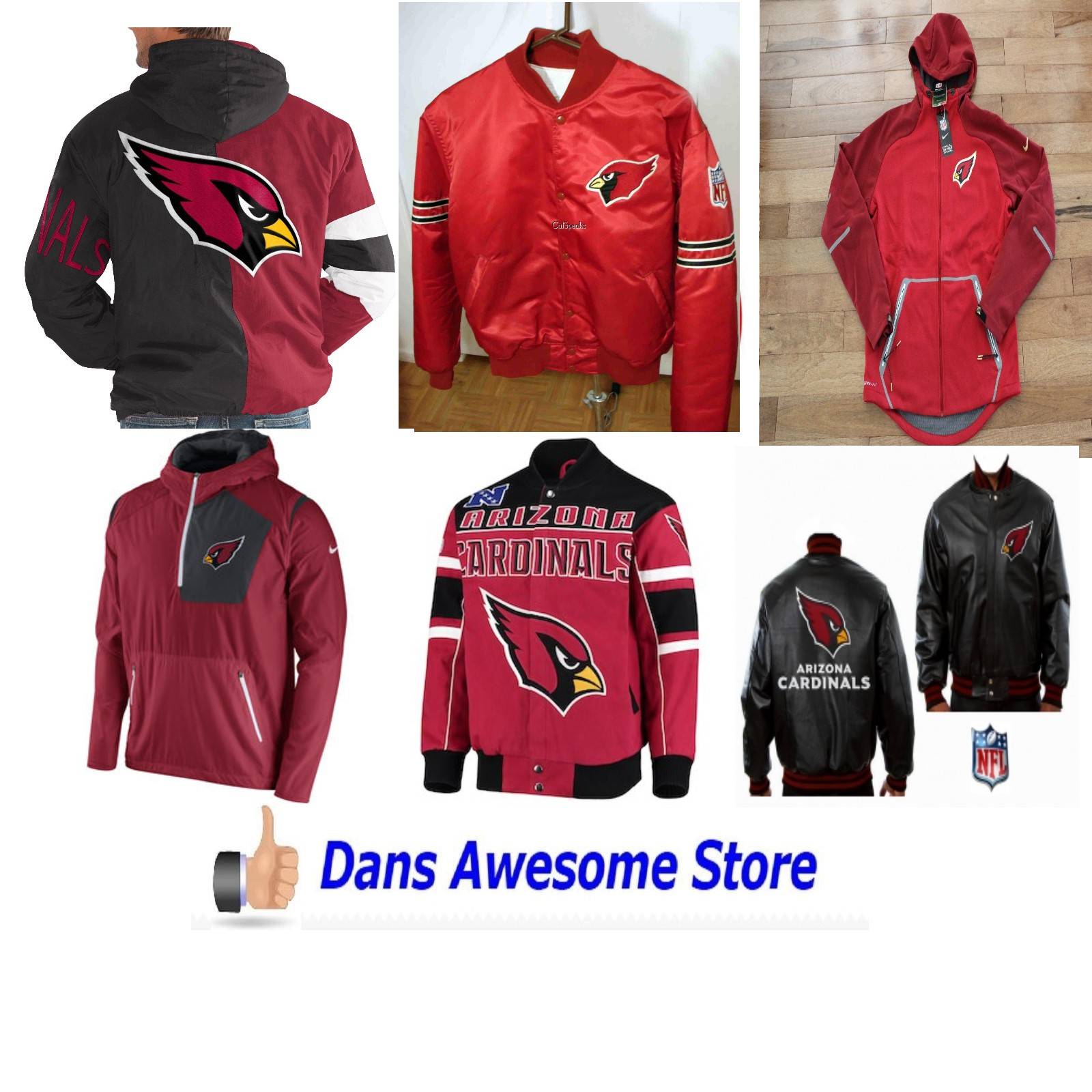 ---

---