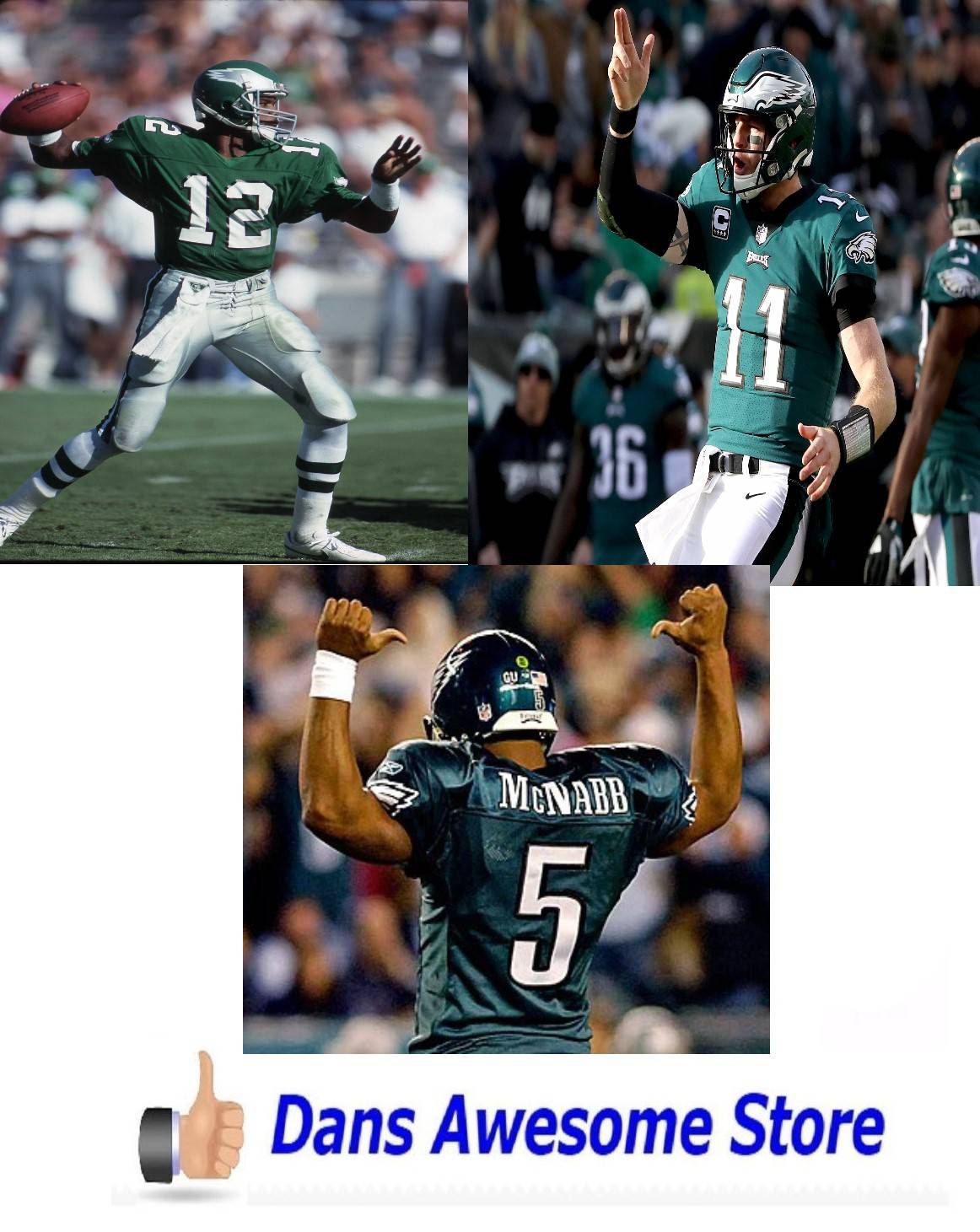 Philadelphia Eagles Best Quarterback Ever?
---
---
---
#1. The best Eagles quarterback I have ever seen play is Carson Wentz.
If this needs an explanation than you never saw him play.
#2.Donovan McNabb
McNabb had a 92-49-1 record in his 11 seasons with the Eagles (1999-2009). During those 11 seasons in Philadelphia, McNabb led the Eagles to five NFC East titles, five NFC Championship game appearances, one Super Bowl appearance, and earned six Pro Bowl selections.
His nine playoff wins are the most in Eagles history.
#3.Randall Cunningham
In 11 seasons with the Eagles, Cunningham had a total of 27,359 yards and 182 touchdowns. This while playing under an offensive line that led the NFL in sacks allowed five times during his career.
He was the best running qb the Eagles ever had and yes I think even more than Vick when he was an Eagle.
I would like to hear from Eagles fans as to who your top 3 is?
This article was written by Dan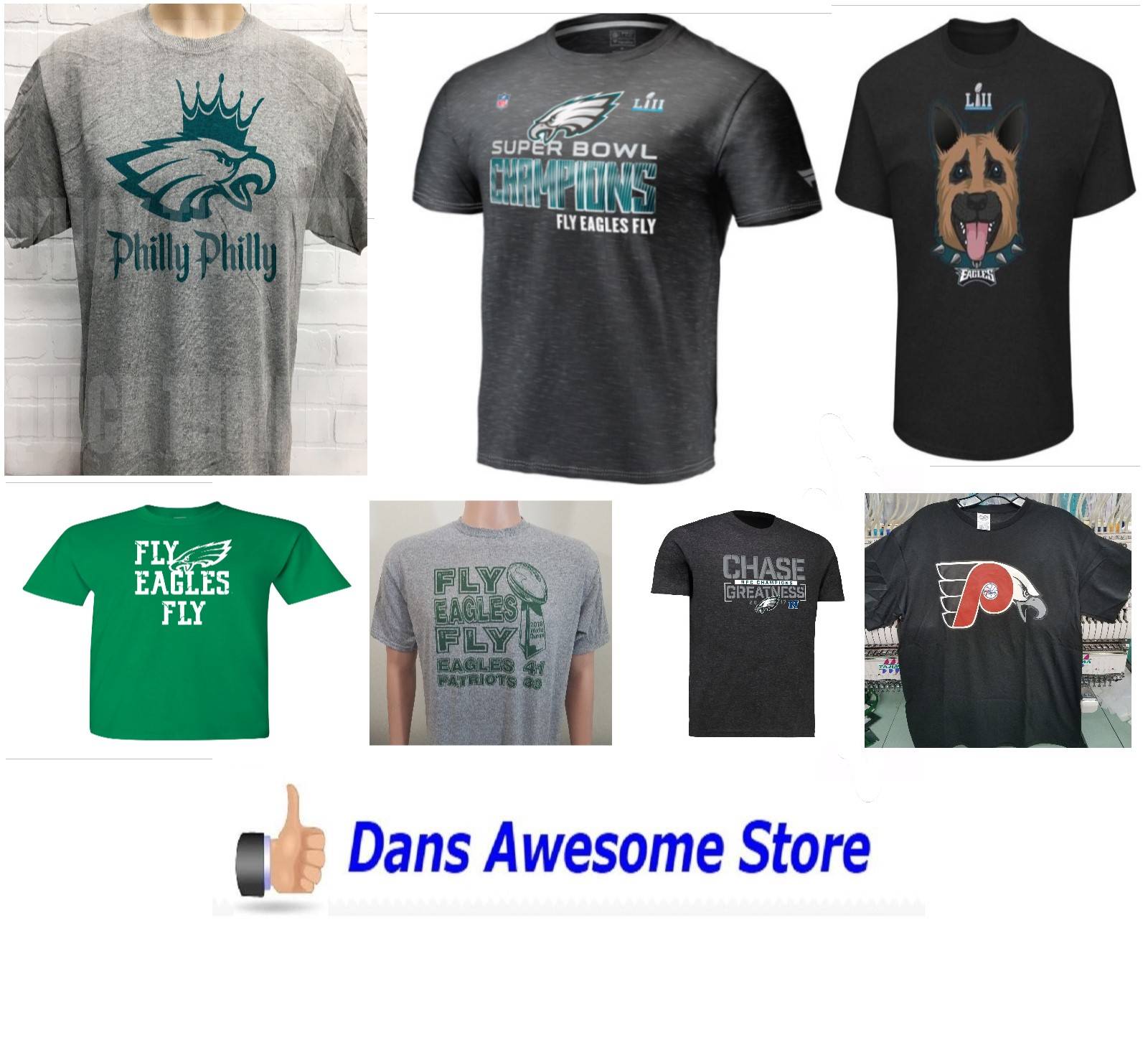 Philadelphia Eagles T-Shirts
---
Whether you are tailgating at a Eagles football game, or out in a bar. Show off your Eagels Pride in these tees. Great for Christmas gifts, birthdays or just to treat yourself to a great graphic tee. Great for any Eagles fan any day of the week!

---
---
---
Brand: Xtreme Apparrel
Features:
100% Cotton
Ships from the USA.
Show off your Hometown Pride. Straight Outta Philly Philadelphia.
Xtreme Apparrel Exclusive.
Details: Show off your Hometown pride with this awesome shirt!
Pick your size and color.

---
---
---
---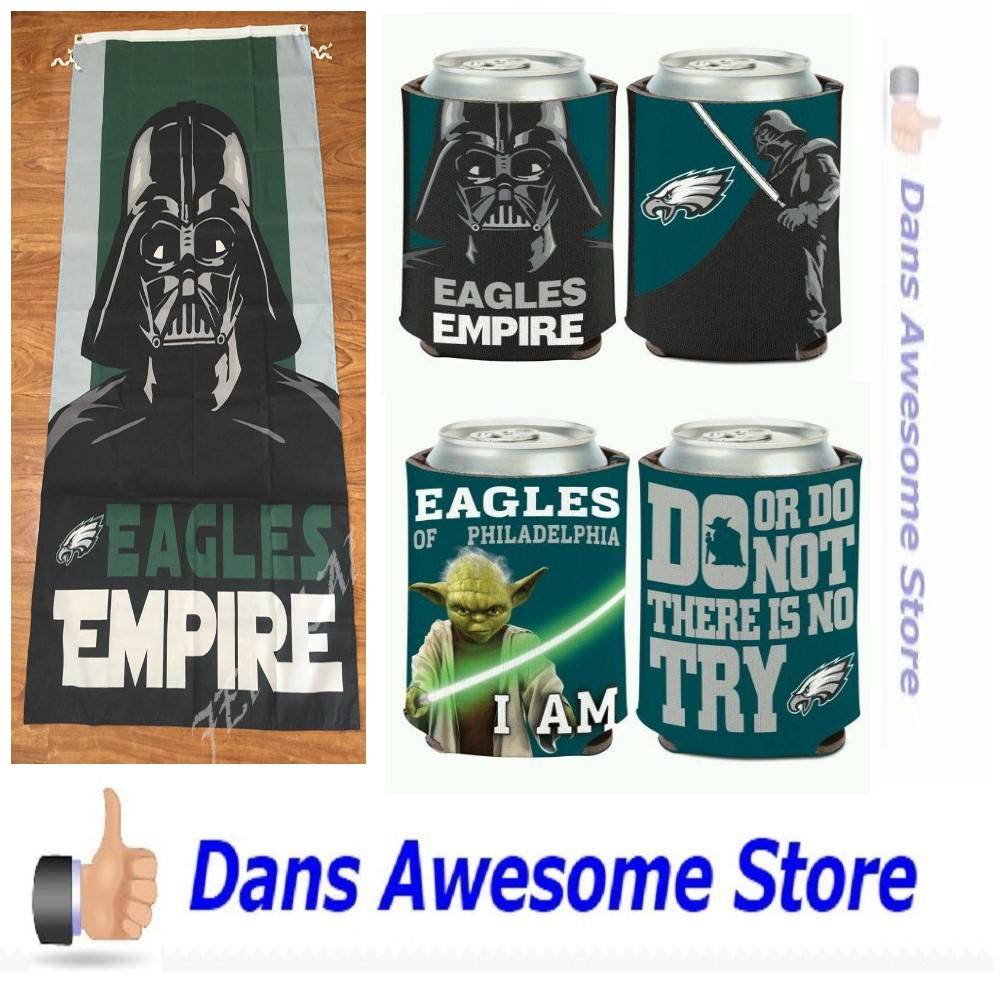 Philadelphia Eagles Star Wars
---

---
---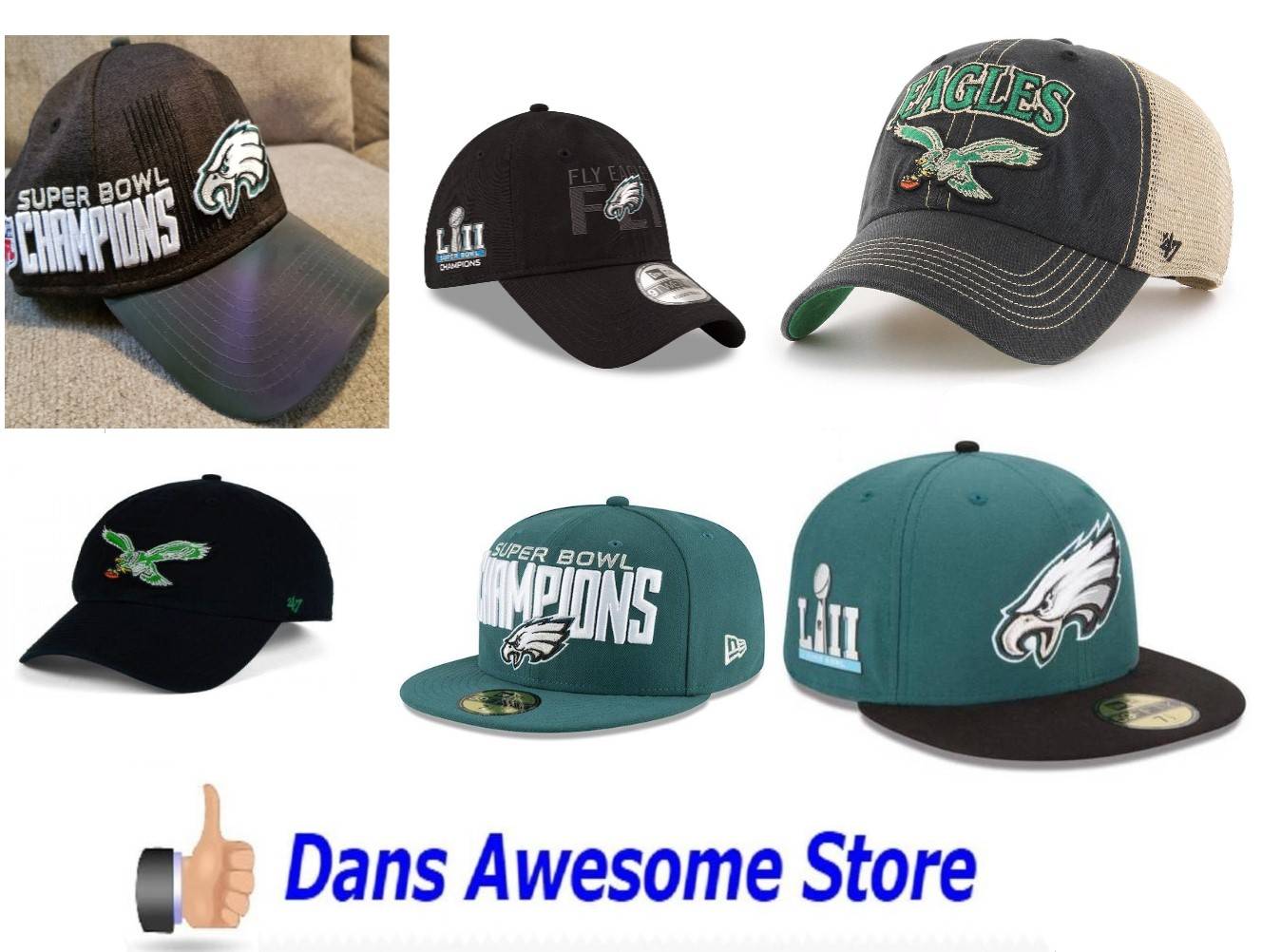 ---

---
---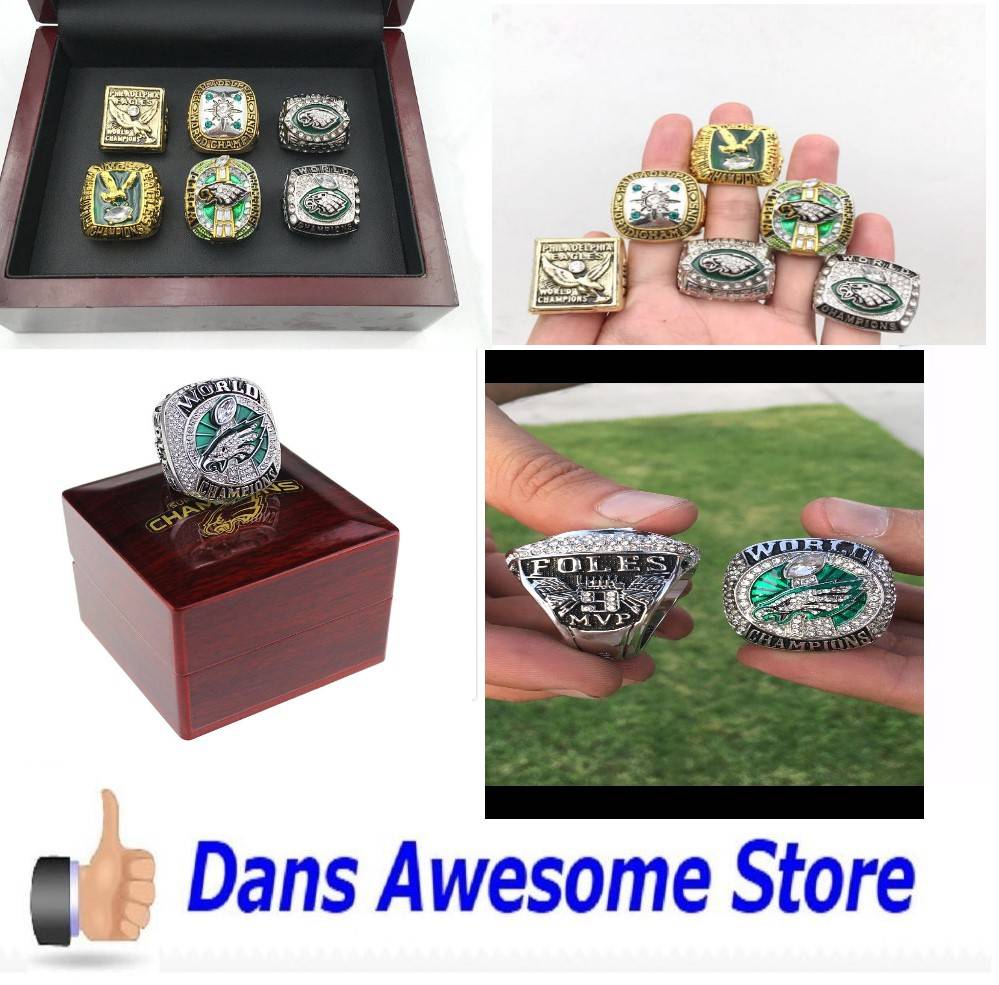 ---

---
---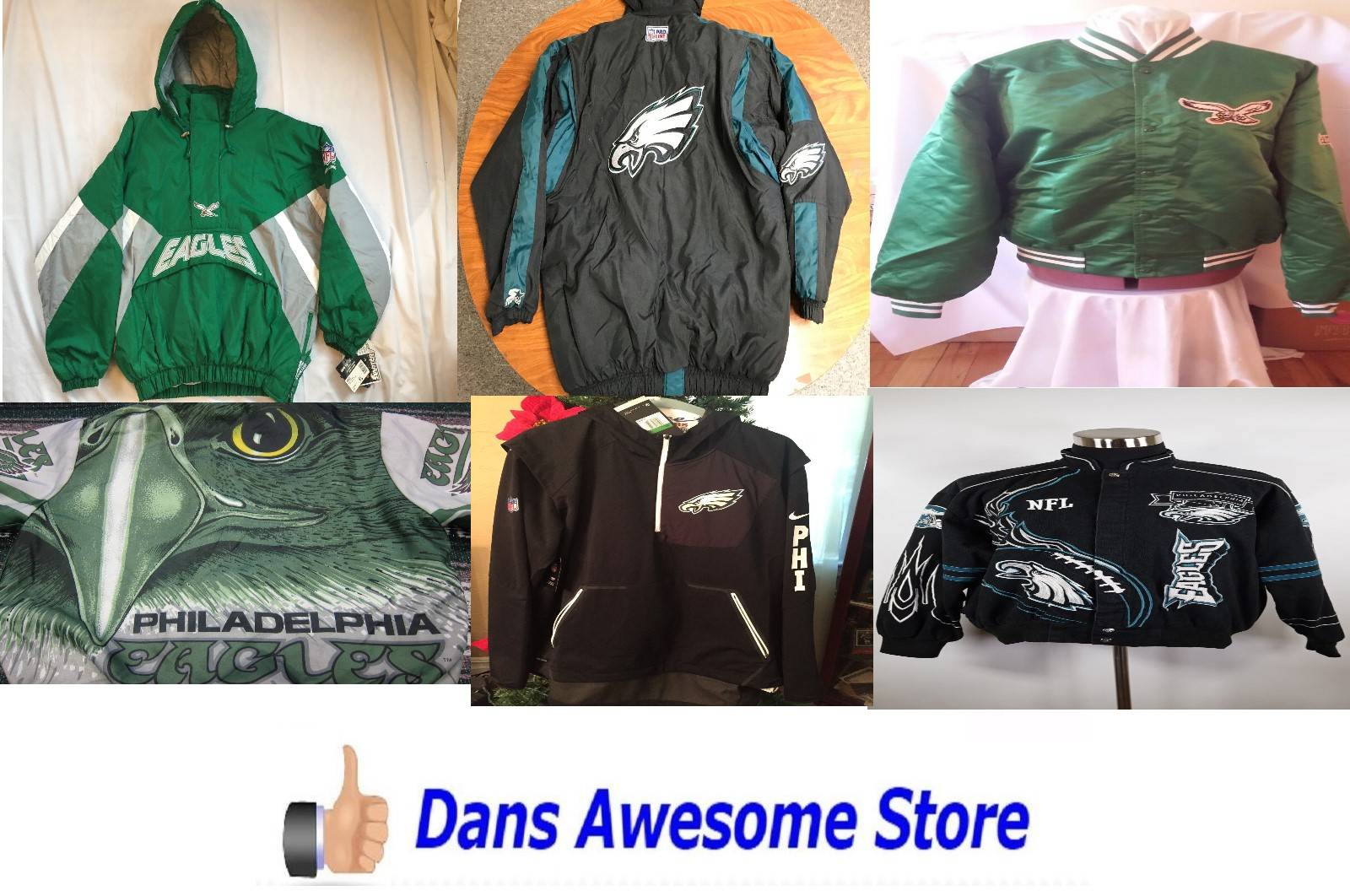 Philadelphia Eagles Jacket
---
Philadelphia Eagles Jacket

---