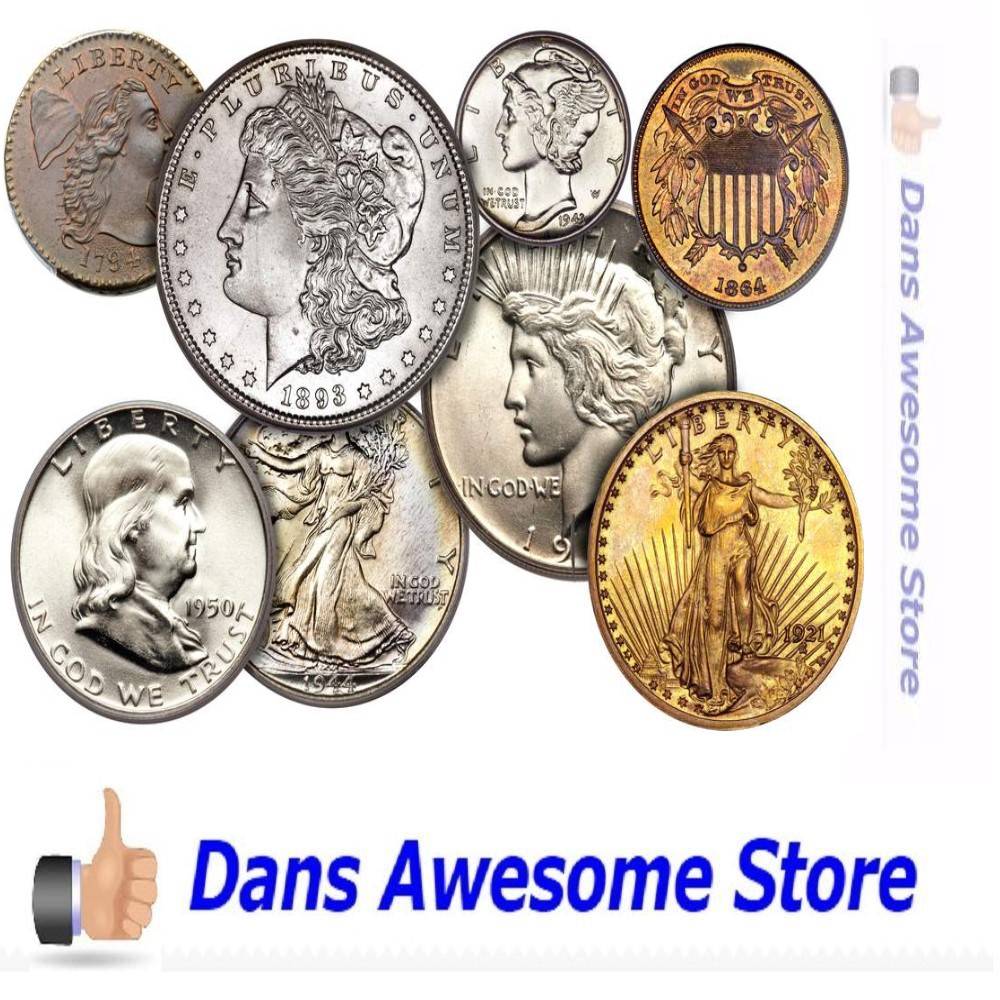 ---
Hi I am Dan and I think coins are cool.I personally own a coin from 1920s .I think it is cool looking.
I wanted to make a page that was just devoted to coins and selling them.
---
---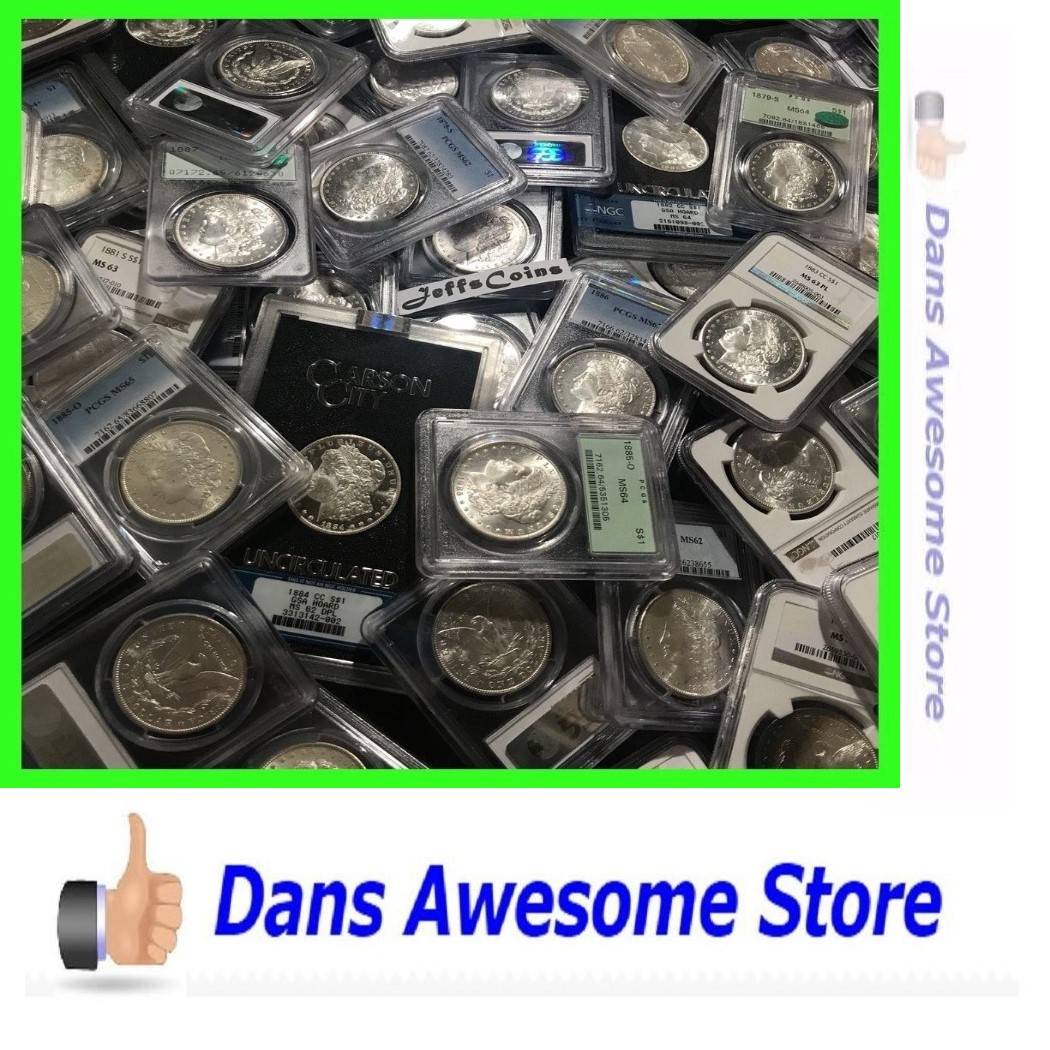 ---
If you like coins this link is going to lead you to some awesome ones.
If you are looking more for a specific type of coin I should have it bellow and if I do not I plan to add at least 20 more in the future.

---
---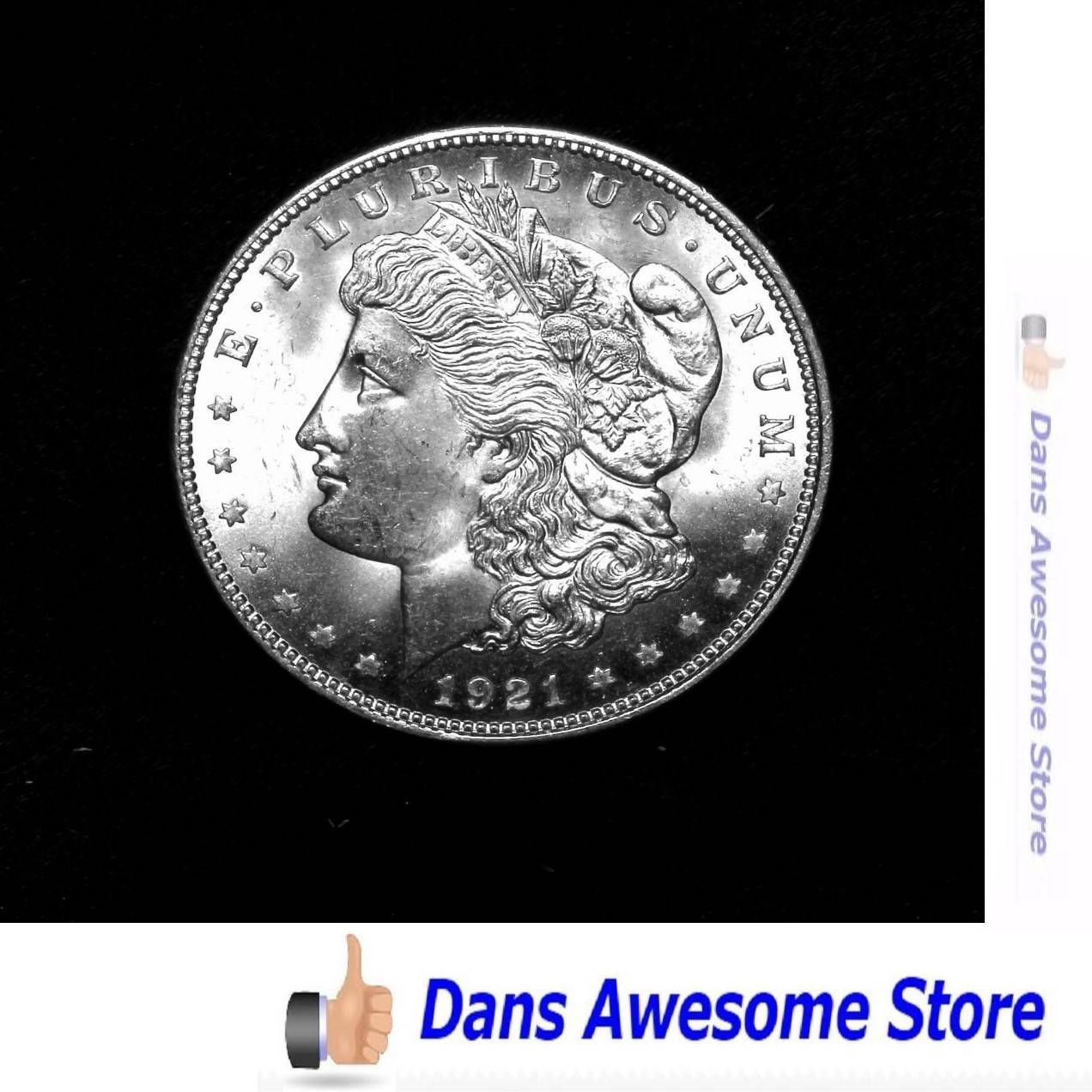 ---
Valuable coin that is not super expensive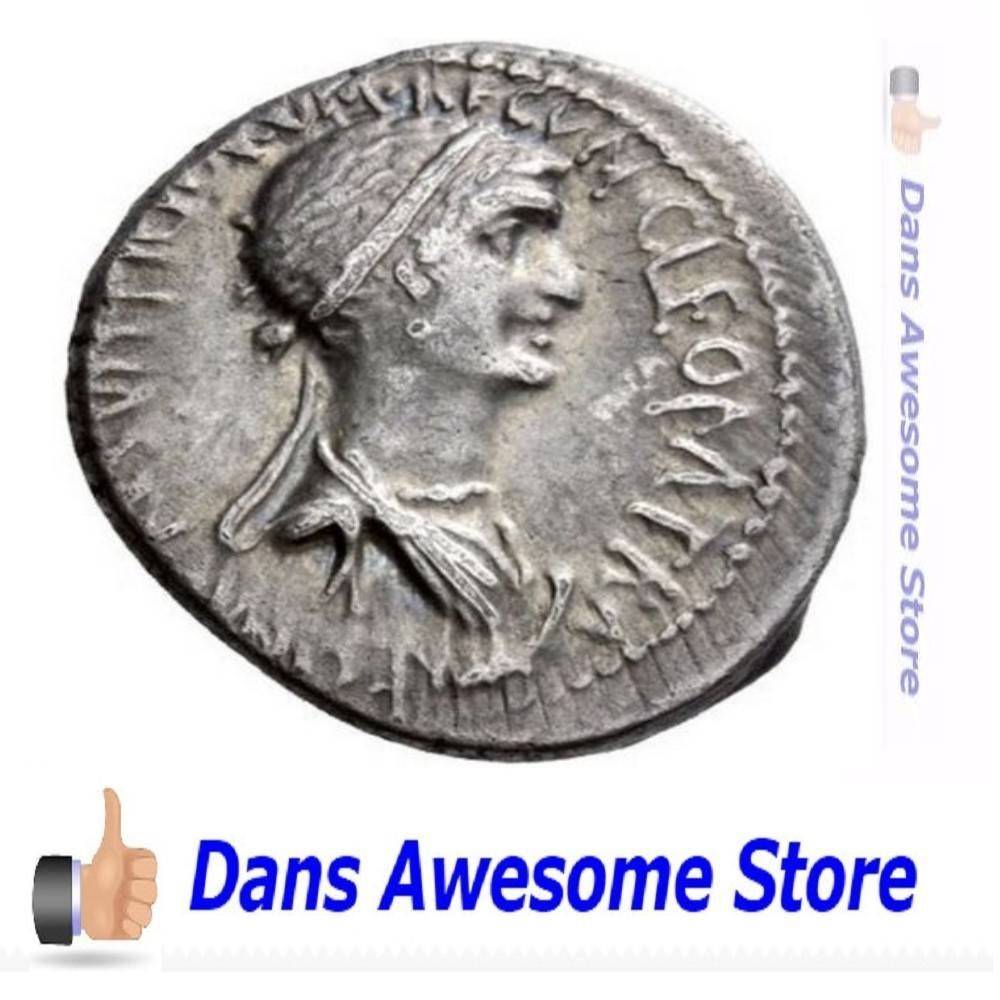 ---
Ancient coins or custom coins about Cleopatra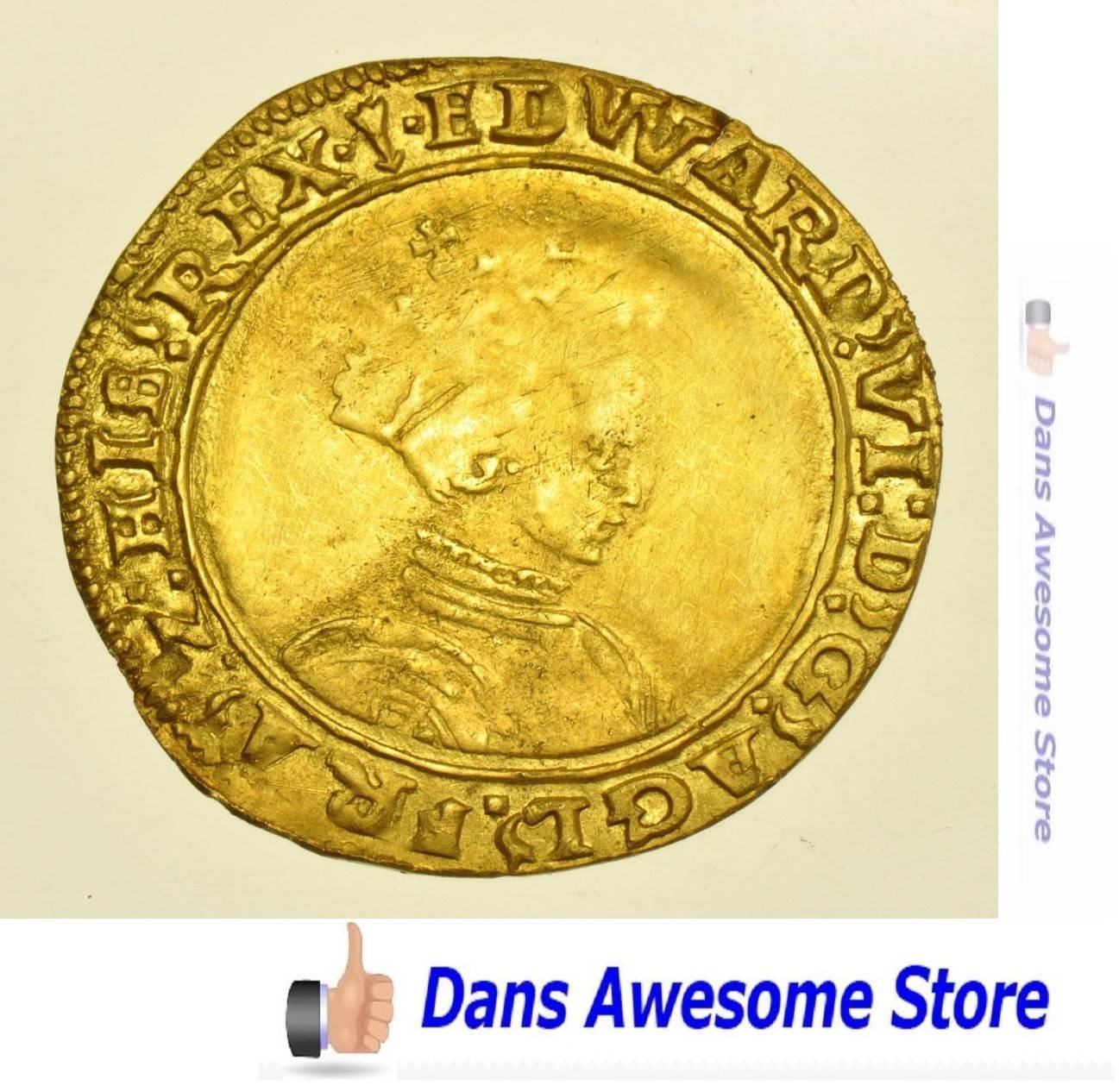 ---
There is many rare British coins that only go up in value.

---